2000 mg of Potassium
Per Every 2K Serving
(FDA RDI* 4700 mg a day)
*Recommended Daily Intake
Equivalent of 5 Bananas
That's a lot of Bananas
Krampade® products are a high potassium electrolyte powder, replacing potassium lost in muscles and body through everyday. activity. Our products help stop and prevent cramping, but also enhances perform.ance, speeds recovery after activity, and reduces fatigue, all while optimizing your hydration.
Simply add Krampade® to your water bottle, shake, and drink!
Relieves cramps in minutes.
Quickly resolves
cramps in less
than 1 minute
Helps prevent
cramp formation
Keeps muscle
performance high during activity
Enhances
post-activity
recovery
Dietary chloride
to help move water
into cells
Dietary potassium
keeps muscle
function high
Not Sure Which to Choose? Try Our Selection Wizard
based on science, not sweat
Your Daily Potassium Intake
What Krampade May do for You
Only the Finest Ingredients
Krampade® is a Food, not a supplement. We disclose all the ingredients in Krampade® – no proprietary blends – because we want you to know what you are putting in your body.
All our products are manufactured in our own FDA-inspected facility in Grand Forks, ND. From raw ingredients to finished product, we do it all.
If it Cramps, We Uncramp it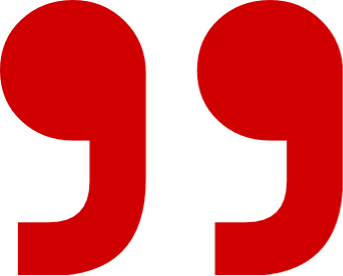 Join Our Newsletter
Stay up to date on new arrivals and promotions.