Krampade 2K is ideal for daily use to keep potassium levels optimized. With 2,000 mg of potassium, the equivalent of 5 bananas, our 2K lineup is the best daily source of potassium to fill your daily need. Our products have the electrolytes that your body craves to get the job done right every day.
99% of women do not get enough
potassium each day
75% of men do not get enough
potassium each day
Recommended daily
intake (RDI) for potassium
is 4,700 mg per day
Add an additional 250 mg
of potassium for every
hour of hour of exercise
or hard work
About 60%, or
3 in 5 people,
suffer from cramps
Add an additional 250 mg
of potassium for every
hour of hour of exercise
or hard work
Krampade Original is available in 2K (2,000 mg potassium per serving) and 4K (4,000 mg potassium per serving) formulations and available in full, reduced, and ZERO sugar.
Krampade 2.0 is our second-generation formulation that has less sodium than our Original formulation and 50 mg of highly absorbed magnesium. Available in 2K (2,000 mg potassium per serving) and 4K (4,000 mg potassium per serving) formulation and in full, reduced, or ZERO sugar.
Krampade Fiber has all of the electrolytes found in Krampade 2.0 plus 9 g of soluble prebiotic fiber per serving, about twice the amount found in the leading product. A great pregame drink to keep hunger away during competition. Feel full without being bogged down!
Always get the daily comfort you need with Krampade.
All cramps, including heat cramps, occur via the same mechanism. Muscles simply do not have enough potassium left to repolarize the membrane leaving the muscle stuck in the contraction signal.In the workplace, rest, shade, and water are often the only interventions available. Stretching to initially "break" the cramp is useful for temporary pain relief, but does not allow for a return to normal activity. Without solving the cause of the cramp, a lack of potassium, real relief is not realized.
Only Krampade has the right amount of potassium to not only stop cramps but also to help prevent cramps from occurring in the first place. Krampade 2K enhance optimal function throughout the day. With Krampade there is no more fear of cramps and you'll have a more productive day.
Be at the Top of Your Game!
Benefits of proper potassium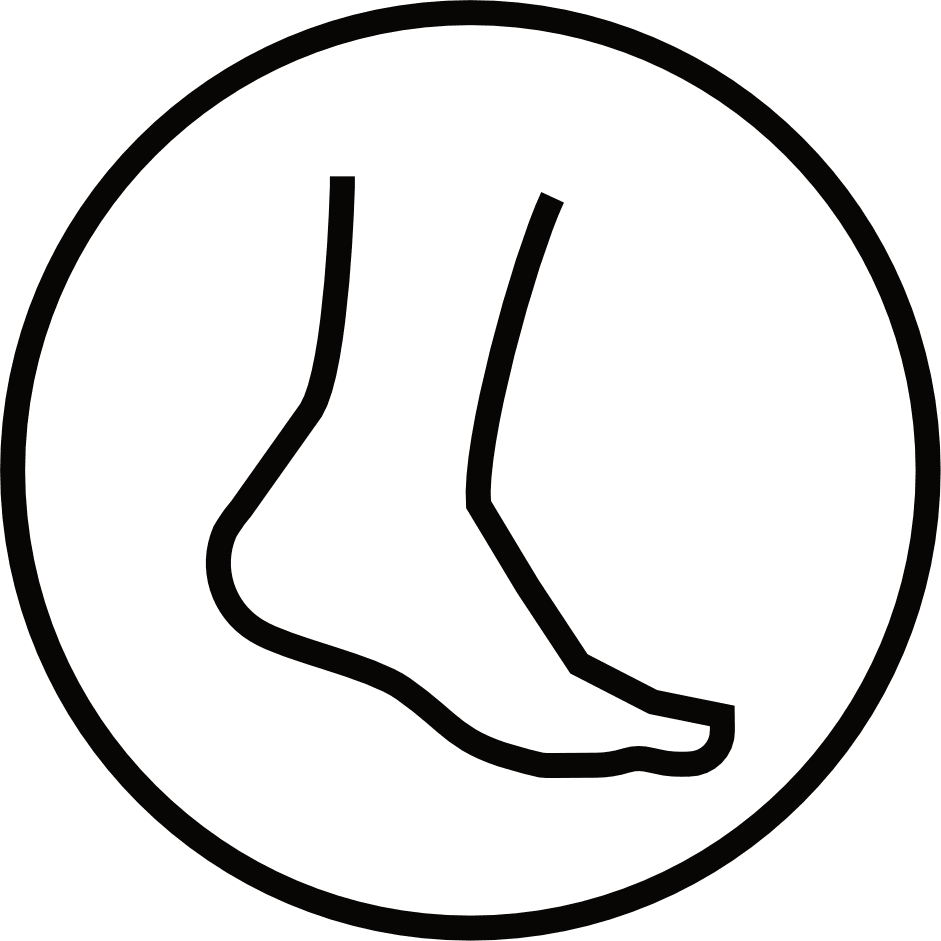 Cramps become a thing of the past
When used regularly, Krampade preventscramps from occurring in the first place.
No more inconvenient and painful cramps interrupting your day.
Faster recovery
Loss of potassium in muscles is the primary driver of fatigue Krampade helps you get more done in shorter time.
To top it off, the potassium in Krampade reduces soreness and makes for a more restful evening and a bette morning.
Longer endurance
The high potassium in Krampade increases blood flow to your muscles meaning more fuel and longer endurance.
Often getting the job done comes down to better endurance, so let us help you get that job done every day.
Optimized hydration
Krampade's high potassium formulation increases blood flow to skin. This increases the efficiency of cooling and reduces sweat.
Professional athletes using Krampade have reported up to 70% less water loss during their work outs when switching to Krampade.
Better focus and less brain fog
Low potassium slows down brain function resulting in "brain fog." Krampade has the potassiun needed to help the brain function faster, increasing focus and reducing brain fog.
Keep your mind sharp by getting the potassium you need.
How Much Potassium You Need
The recommended daily intake (RDI) for potassium 4,700mg. The average American only gets 2,600 mg of potassium each day.
Krampade 2K has 2,000 mg of potassium and is the best source of potassium to quickly, safely, and inexpensively supplement your diet to get you the potassium you need.
We recommend starting with 2 servings of Krampade 2K per day, having one serving in the morning and one serving in the evening. This will give you the daily potassium needed and start to replenish the potassium in the muscles, preventing cramps before they start.
How Krampade Started for Heat
Our CEO, Dr. Eric Murphy, suffered from chronic cramping his whole life. Working in a machine shop and digging pools in the Phoenix heat, heat cramps were a frequent problem with no real solution. Once in graduate school, the home remedy to his chronic cramping was grapefruit juice, but this proved less and less effective.
At 49 and still active, if painfully so, he thought there must be another way to live. To the lab he went and with a little self-experimentation, Krampade was born. Suddenly his cramps disappeared and, though his day job is largely in an office, he is still able to have those high-activity days without the cramps that used to come with it.
One summer he was helping his son, Dr. Cameron Murphy, build a two-tiered deck. This was the worst summer to take this project on as the heat was intense, well over 100 degrees Fahrenheit. Cameron, not having the same chronic cramping issues, stopped sweating, a sure sign of heat stress and exhaustion.
Eric gave Cameron a bottle of Krampade and immediately after he began drinking the Krampade he im- mediately began to sweat profusely. Of course, Cameron still took a little break, but what could have been much worse just turned into a little 5 minute break. Why did sweating start immediately?
That is because when someone stops sweating it is almost always because there is no longer enough potassium left to help sweat leave the sweat gland.
Although there is a lot of sodium in sweat, potassium is required for sweat to be produced. Our rapidly absorbed potassium is absorbed from the mouth and to the stomach, so it gets where it is needed fast, bringing much needed relief. But it isn't just Cameron.
There are so Many More Stories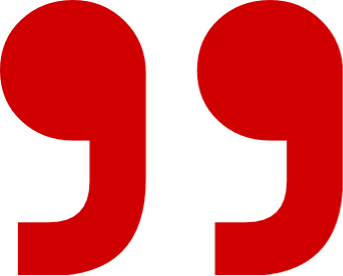 On the Job or on Your Time Off, Krampade Makes Everything Better
Getting your daily potassium where it needs to be with just one or two servings of Krampade 2K a day will help your overall health and well-being.
Live your best life with Krampade in your bottle.
Give Krampade a go today.
Join Our Newsletter
Stay up to date on new arrivals and promotions.